Madagascar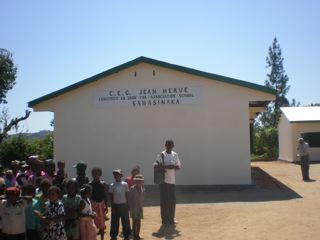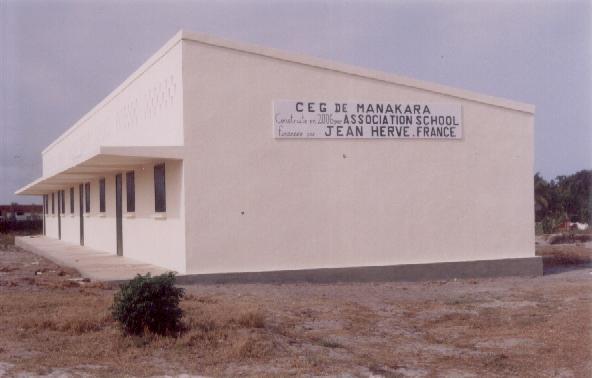 From 2003 to 2008, the company Jean Herve was a partner of the association founded by Mr Sommerard SCHOOL (creator FLORAME) by donating 1% of its turnover excluding tax dedicated to the building of schools in Madagascar.
The malagasy solidarity adventure began with the construction of a college in Ampasimangeva then continued with the construction of several schools.
  On over 5 years, the company Jean Herve has  paid no less than € 428 000, 10 primary schools were built with the help of Vie saine Nancy and Damiano (Sicily), and 3 high schools and an agricultural college which costed alone € 148 000.
This partnership has enabled to find many sponsors for children in the region of Manakara, who could go to school thanks to their monthly donations.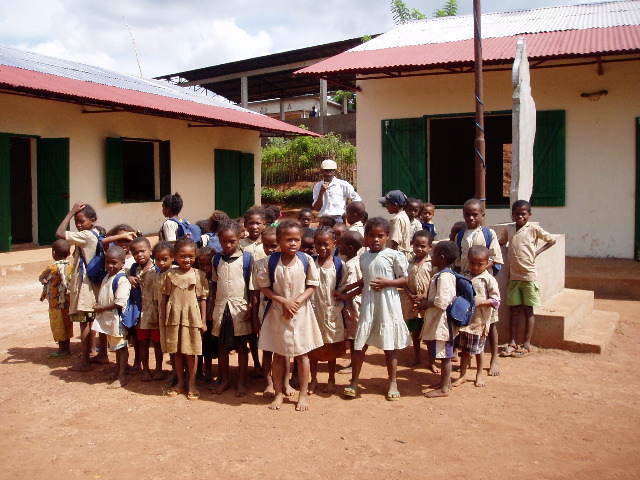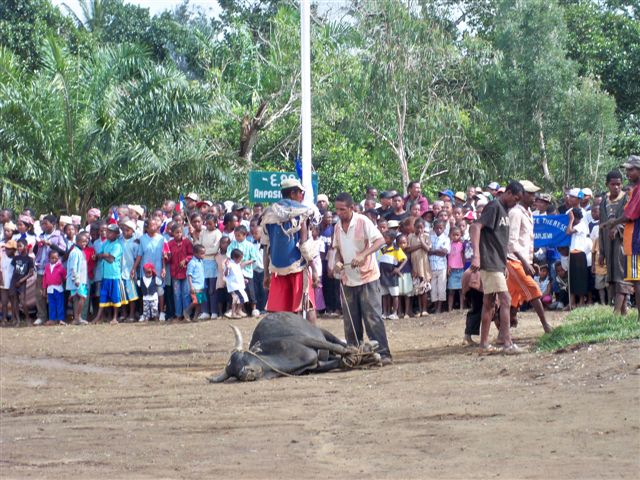 Enclosed is an article published in Nature and Progrès in April 2005 and a statement published in Madagascar.
We invite you to visit the website of SCHOOL : http://www.school.asso.fr/