Organic pecan nut with tonka bean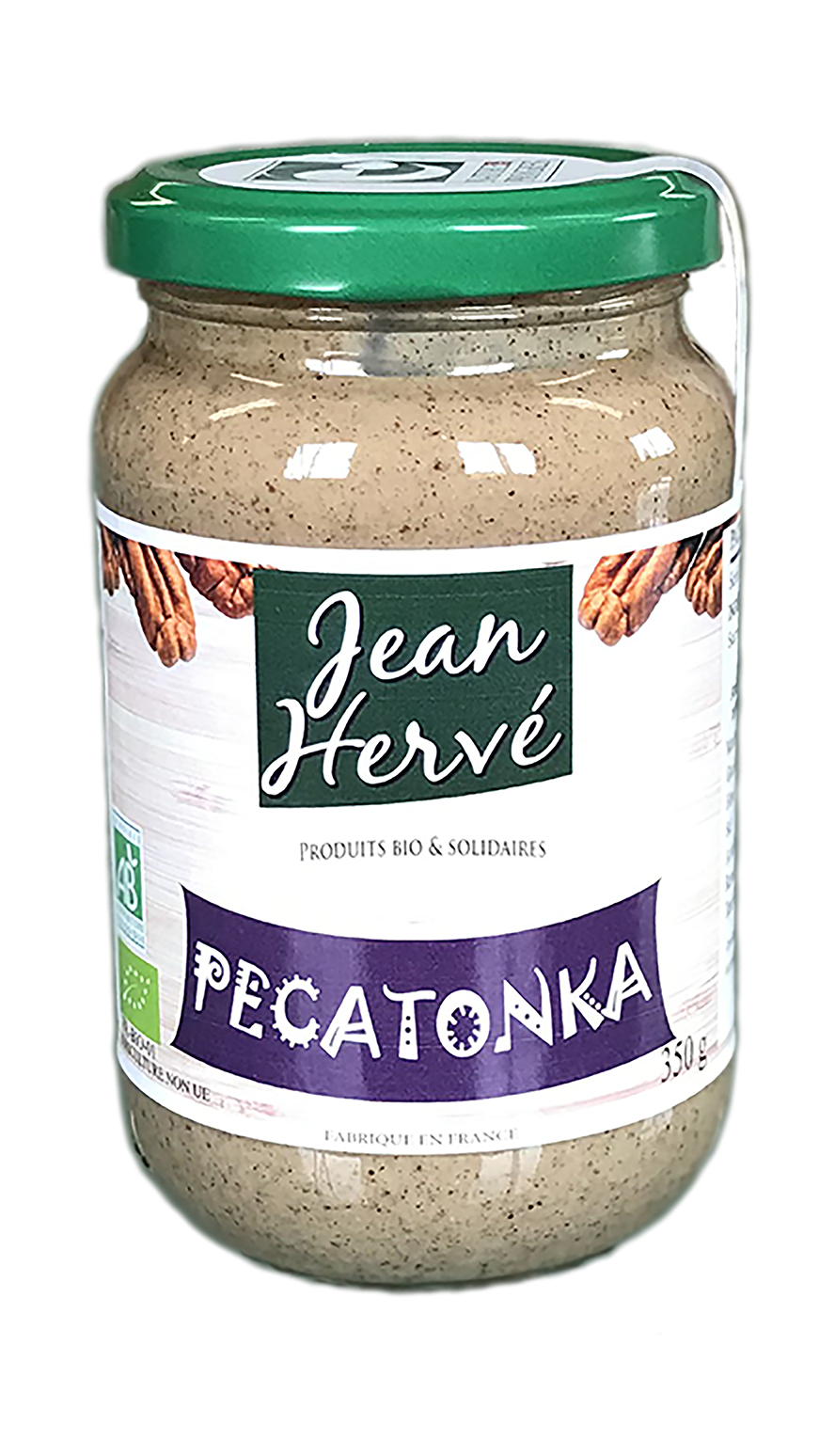 Delicious paste with pecan nuts and tonka bean. To use on toast for breakfast or can be added into pastry.
To keep from light and humidity.

 
Average nutritional analysis per 100 g
Energy value  2708kj / 655 kcal
Fat:                                        54.2 g - incl. saturated fat: 6.9 g
Available carbohydrates:     23 g - incl. sugars               14.7 g
Fiber:                                         5.5 g   
Proteins:                              13.3 g
Salt:                               0.01 g
 
Ingredients: Pecan nuts* 50%, cashew nuts * 40%, brown cane sugar*°, tonka bean*°

 * From organic farming
 ° From fairtrade
Shelf life: 3 years from production day.
ALLERGEN INFO: The company works with sesame, peanuts, tree nuts, milk, soybeans